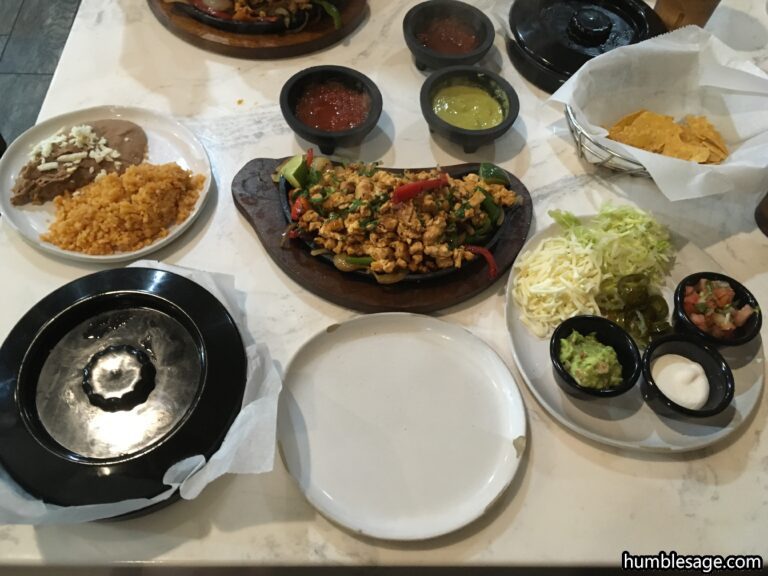 I'm a strong believer in quite a few things in my life and this post represents two (2) of those.
Support small business.
Eat great food.
Galindo's is both of these and represent them very well. Here you see my wonderful feast from last night. Chicken fajita's with all the fixings. I don't know what Chef Erik Galindo marinates this chicken in, but it's clearly bursting with flavor and will get you addicted at the first bite. The dish comes with plenty of fixings including shredded lettuce, creamy guacamole, zesty salsa, and creamy beans just to name a few. It's all prepared fairly promptly and served piping hot. You get nachos while you wait with your choice of 3 salsa's (mild, hot, and verde), but if you're in the know you'll ask for the green jalapeno sauce. It's pretty amazing stuff.
If fajita's aren't your thing then I suggest the enchilada's. I get all ground beef slathered in red sauce. YUM! They are known for their torta's but I have ytet to try them, maybe during another visit.. if I can break away from this fajita crack!