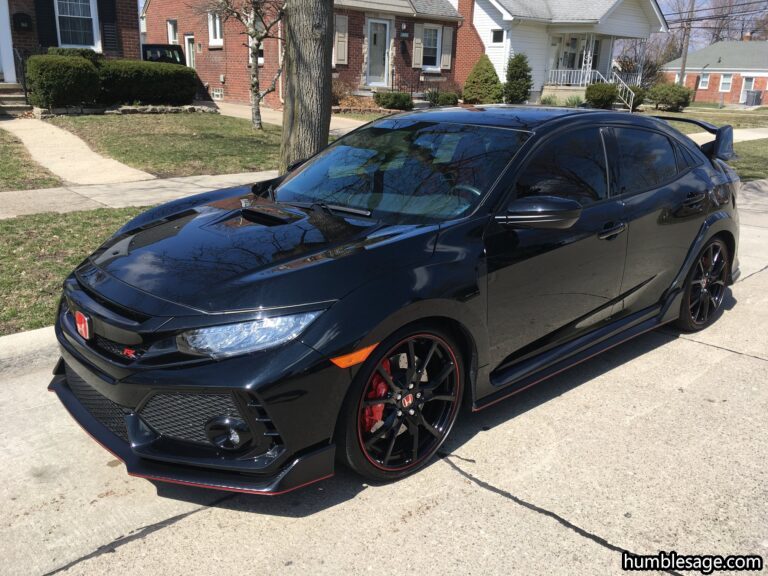 When Honda introduced the new Type-R series in 2017 I had to have one. They don't bring that name to the U.S. often, so when you have a chance to snatch up a beautiful piece of machinery such as this, you DO IT. Originally I planned on keeping her completely stock but as time passed I began to see the significant strides others were making with FBO's (Full Bolt On's) without molesting the car into oblivion. I decided it was my turn to throw myself into the fray of upgrading fun.
Bookmark this thread everyone, I think you'll like what's going to happen here!
Update 04/30/2023
While I had big plans for this car, other things took priority. I ended up trading her in for the new 2023 Honda Civic Type-R dubbed "Anjel". You can follow her development progress here: DIY: Project Anjel. While I miss some of the outer styling's of Roxy, I love the tech in Anjel and plan on making some modifications of my own. 🙂
Update 09/01/2019
New shoes for Roxy. This is the first modification that was a need (definitely not a want) for this lady. The OEM (Original Equipment Manufactured) wheels are nice but, functionally just not feasible for everyday American roads, especially those found in Michigan! I wrapped them in Michelin Pilot Sport S tires at 255/35/ZR19 (96Y) inflated to 32lbs.
This change completed changed how the car felt and it was a vast improvement over the stock tire and wheel setup. More grip, more durability, more everything. Response was great, ride the best. No rubbing, no torque-steer.
Here are some pictures of the final product:
Some nice BBS'.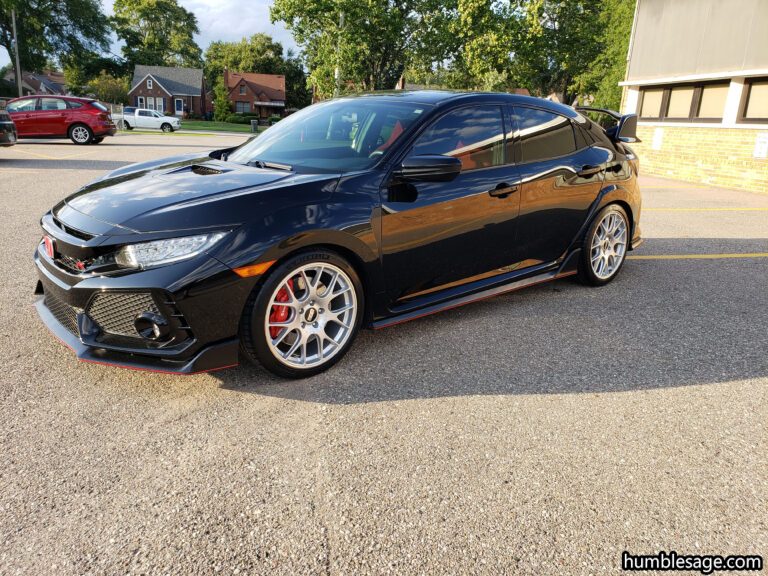 I choose BBS CH-R, 19″x9″ wheels with a +47 offset. They break up the black very nicely and give the car a much better look. Here are some additional angles for you to drool over.
Front Wheel Turn.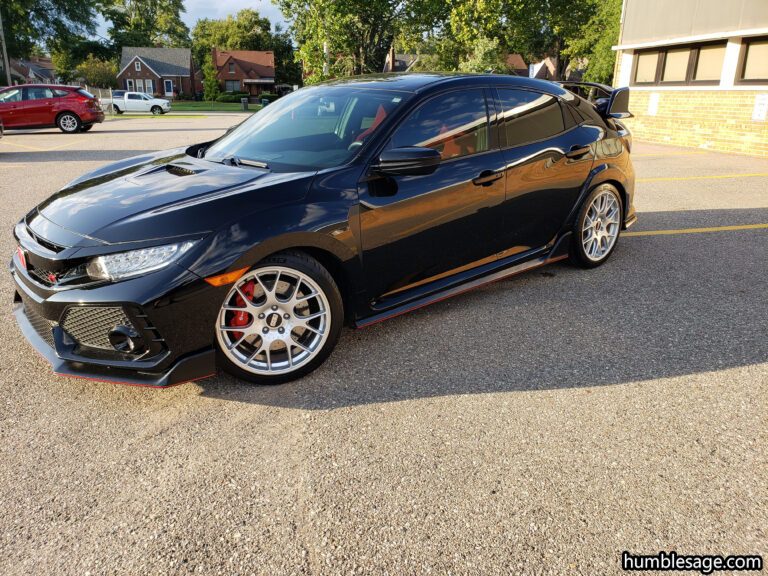 From the Back.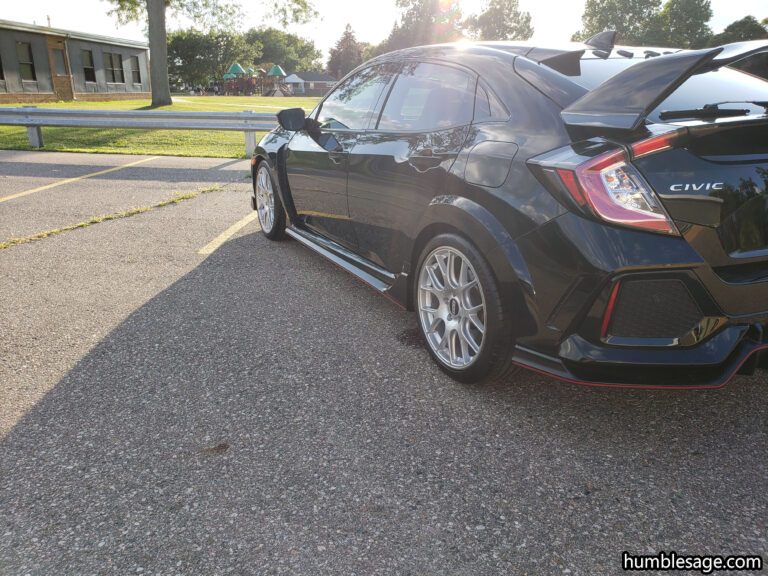 Straight Side.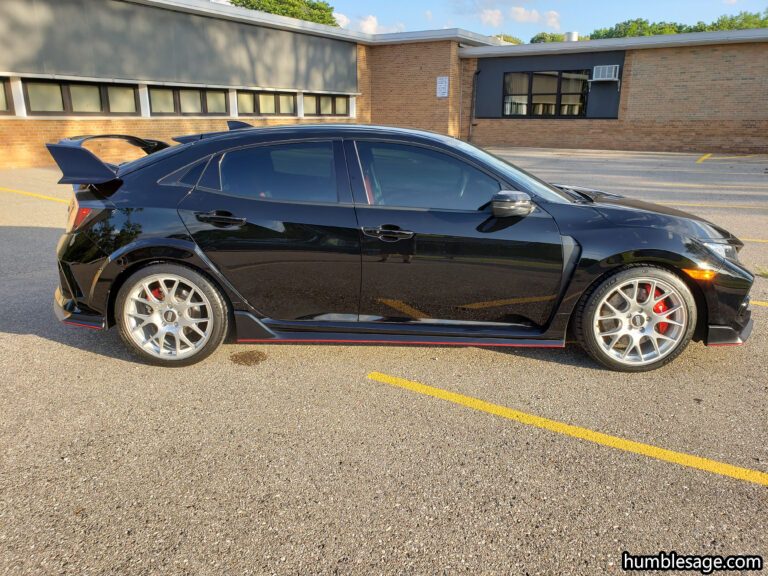 Offset line look.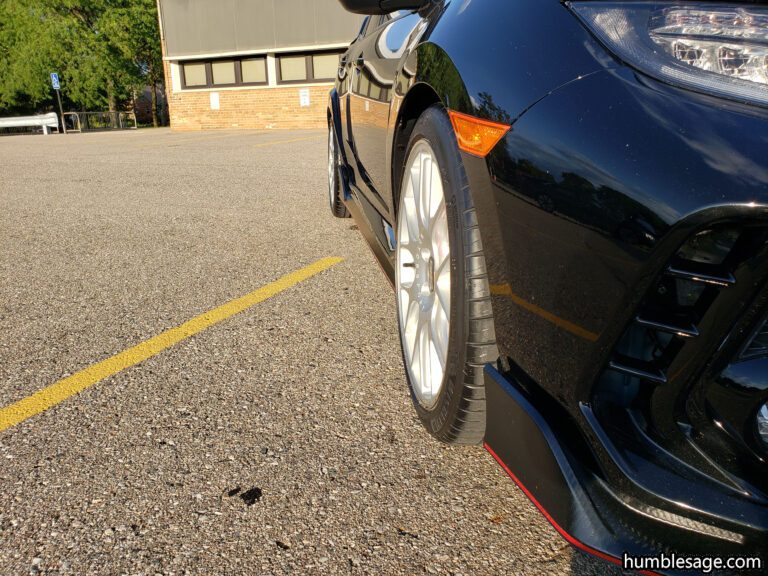 45 degree line look.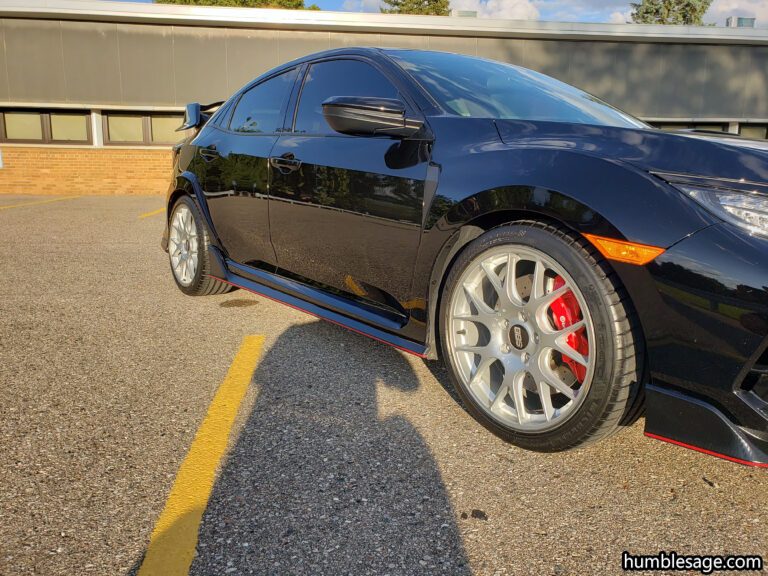 Straight down the side. Most like that flush look, but I prefer to play it safe and lessen my scuffing and rubbing chances. This is perfect.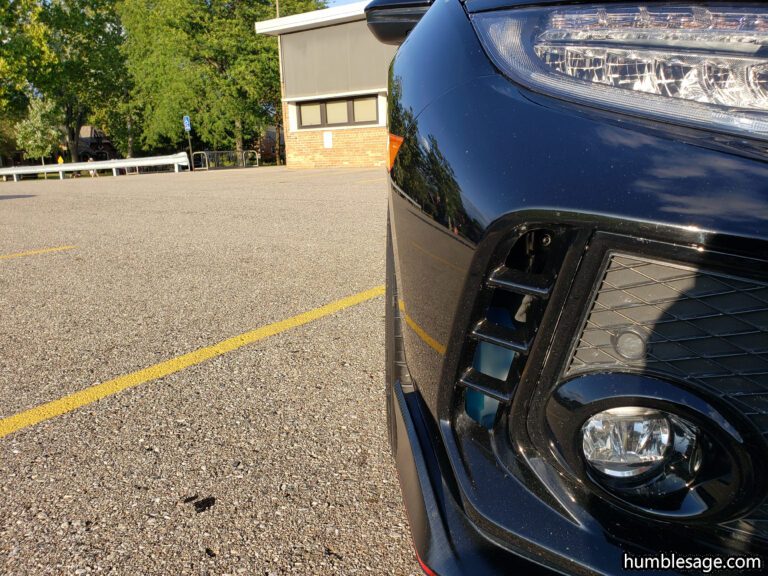 Close up with turn.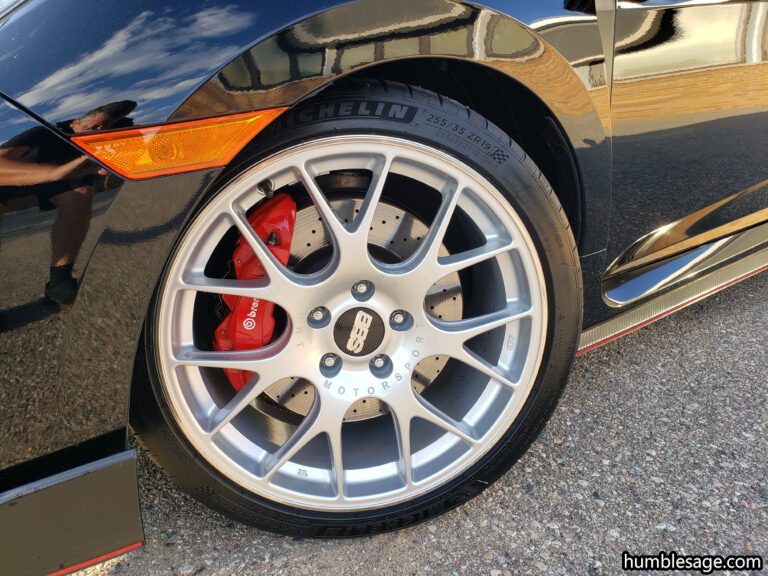 Straight on.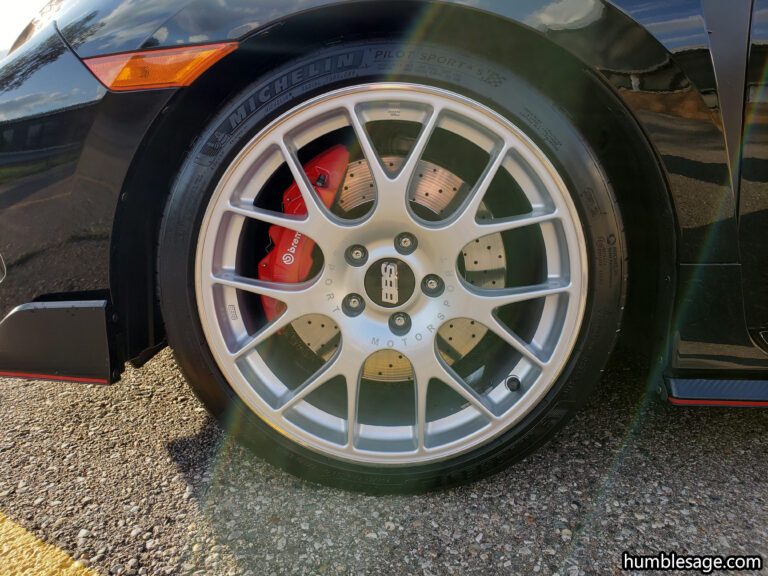 Close up with full turn in the well. No issues. Love it.