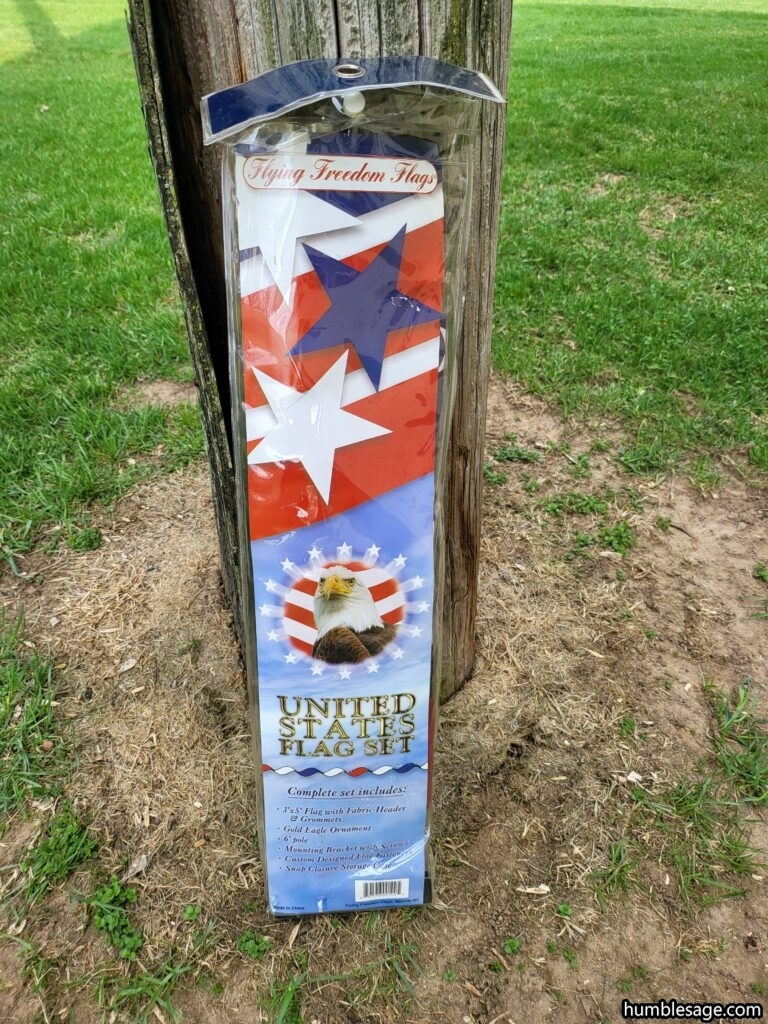 Today I installed an American flag on a power pole in the yard. It originally had a different flag from the previous owner of my home, but it wore into a tattered mess over the past couple years and needed to be retired. A good friend of mine gave be a small flag kit and I decided to get to work.
Opening the kit we find the following:
Flag.
6′ pole in 3 parts.
Eagle ornament
Flag clasps.
3 Screws with mount.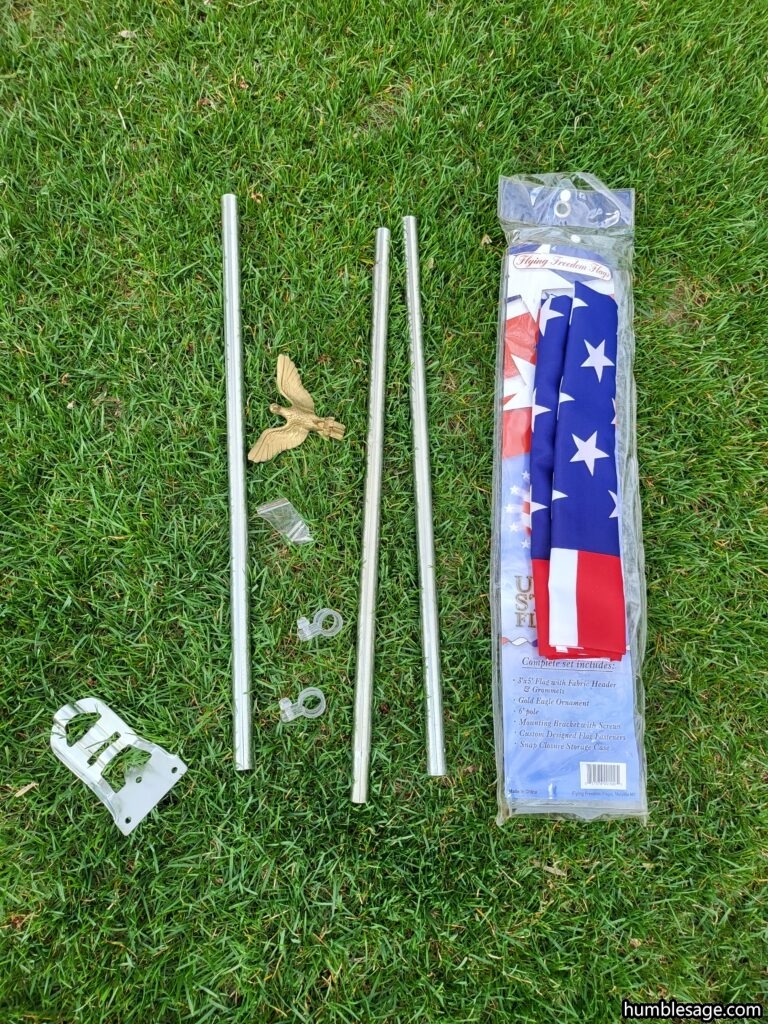 I assembled the pole first. Slide the slender end into the larger end while lining up the groove on the slender end with the notch on the larger end. Push it together and twist. I also added a wrap of duct tape to make this stronger due to high winds in my area. Push it together and twist.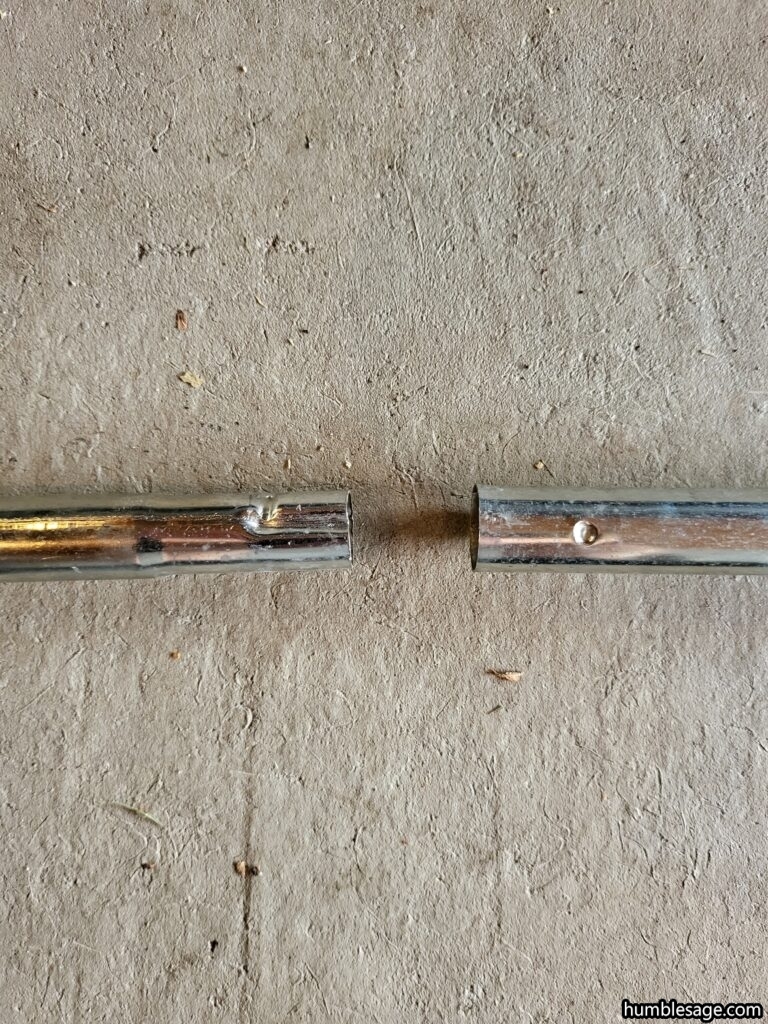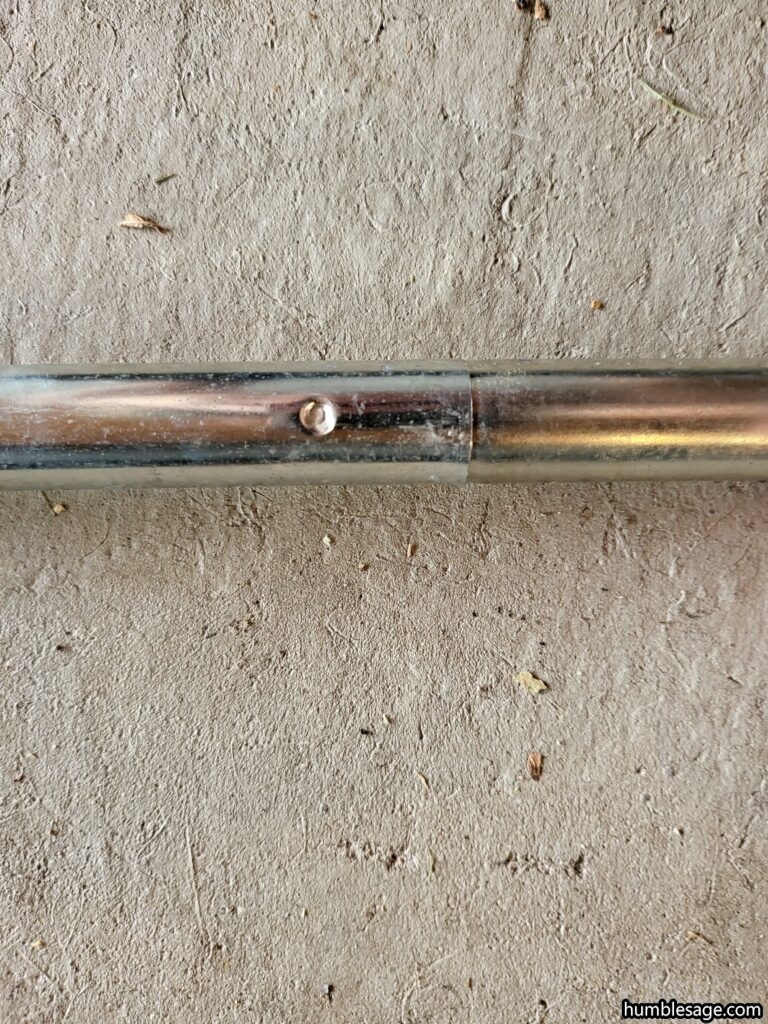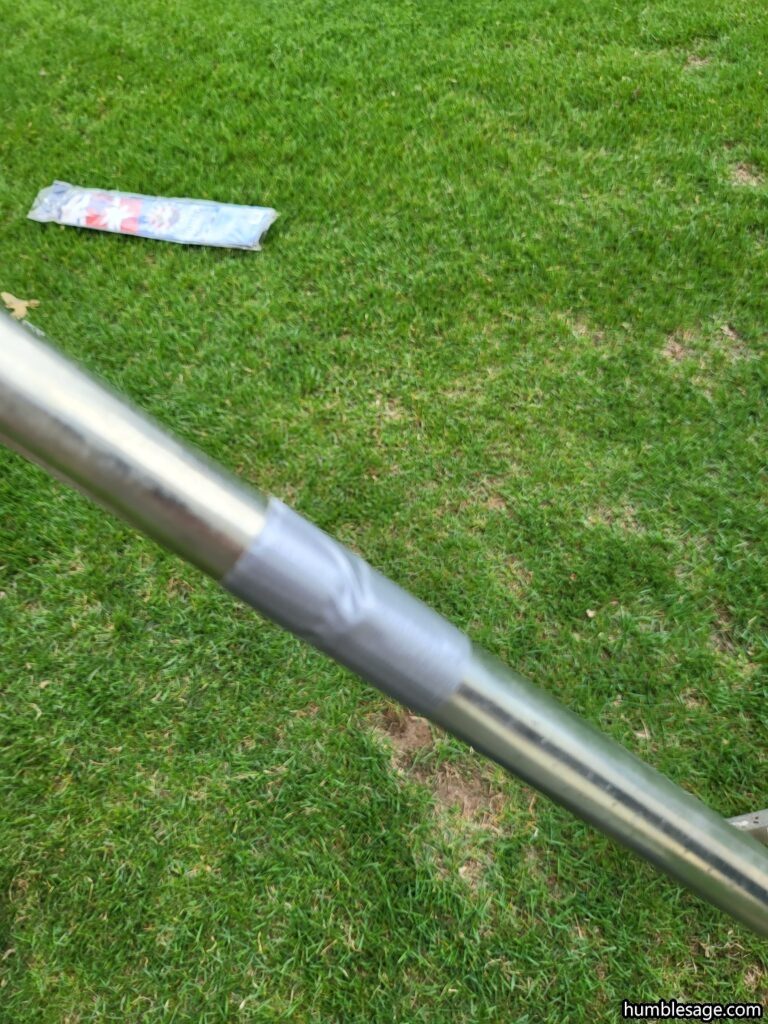 Attach the flag using the Flag clasps. I'm not sure how durable these are going to be as the plastic feels really cheap. Regardless, attach as shown here.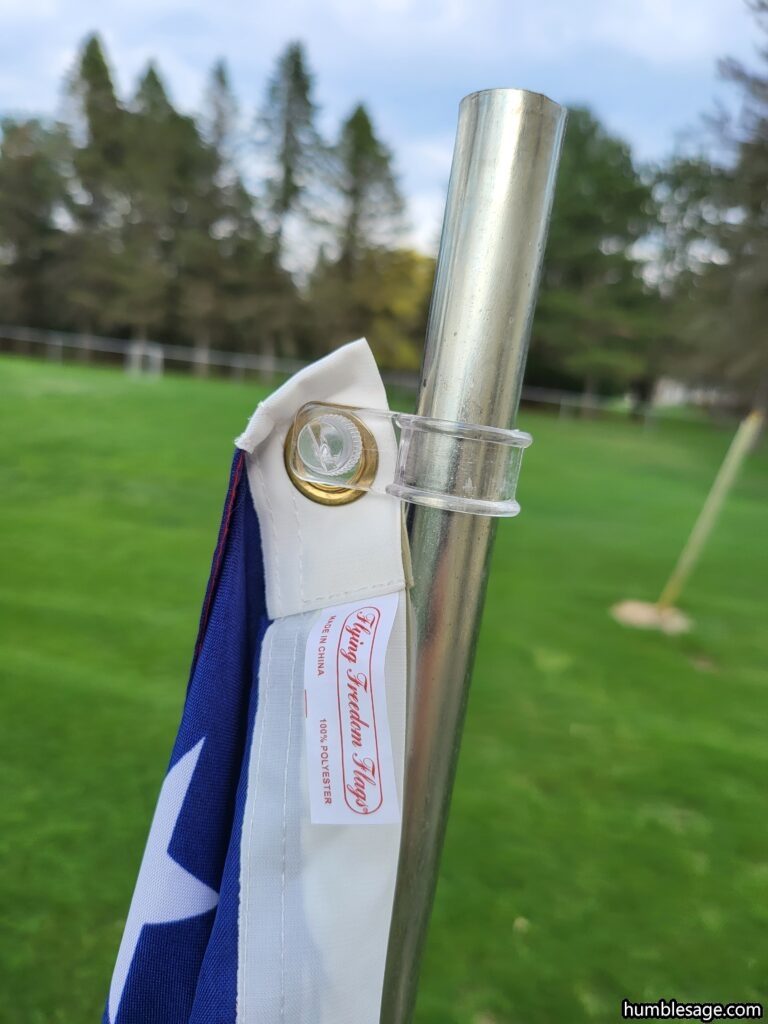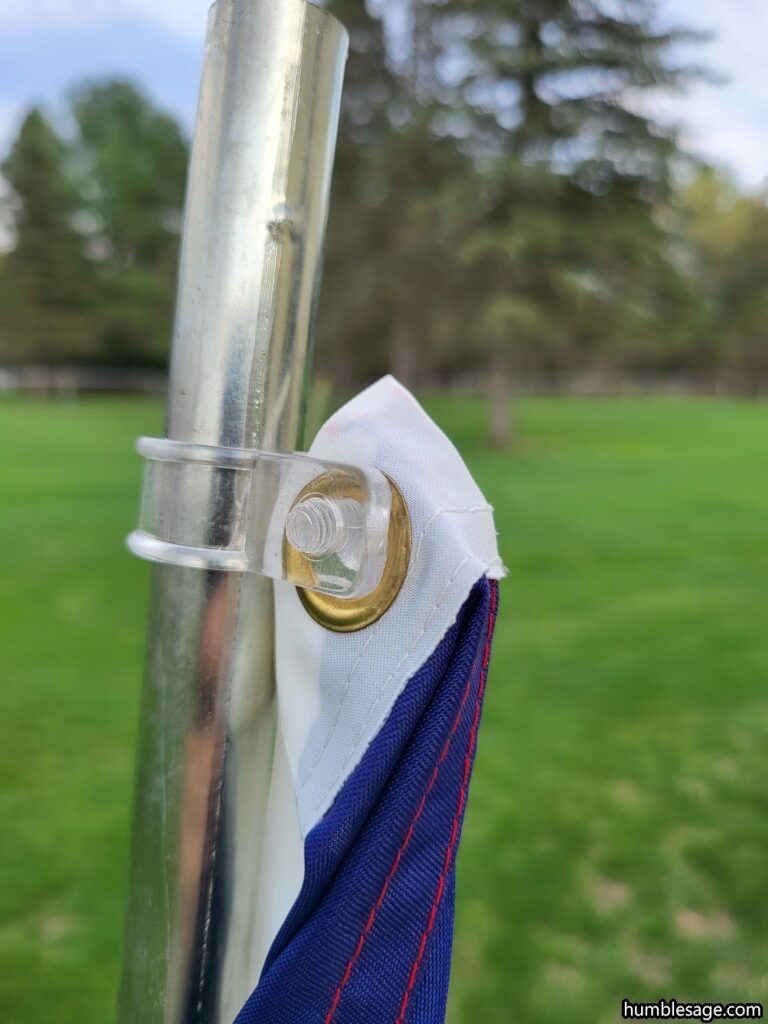 Affix the eagle ornament into the top of the pole after you have attached the flag.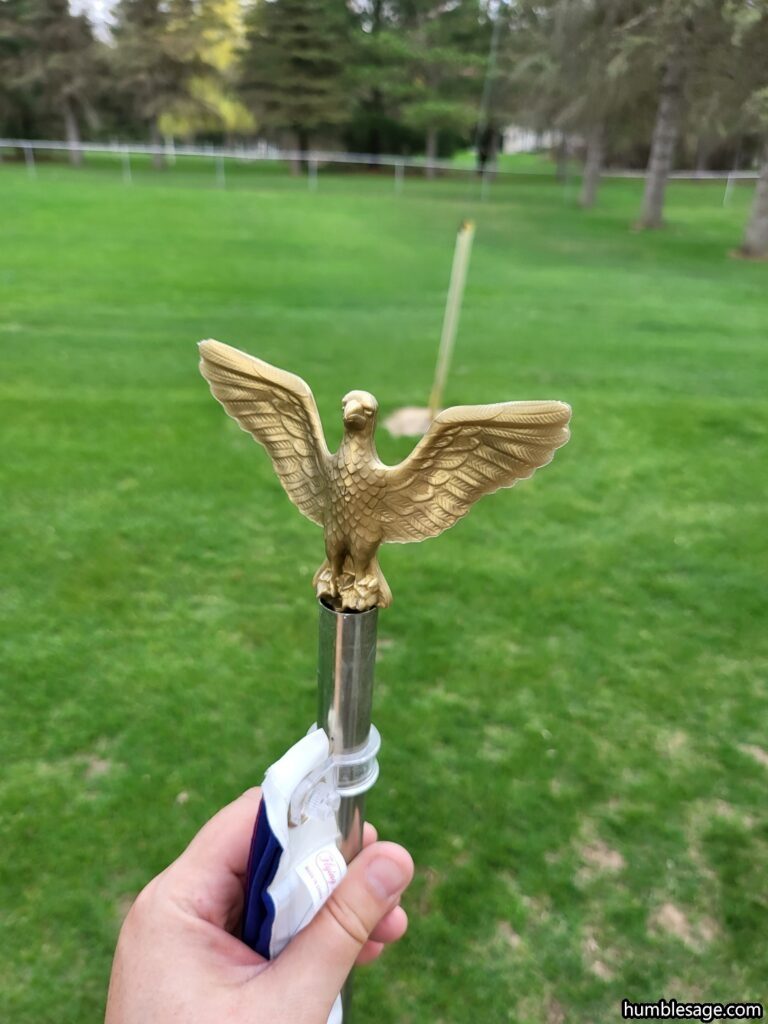 Get your ladder out, make sure your flag holder is clear of any debris on the inside. Slide your flag into the holder and tighten the holding screw. I gave mine an extra full turn with some pliers to make sure the wind couldn't blow it down.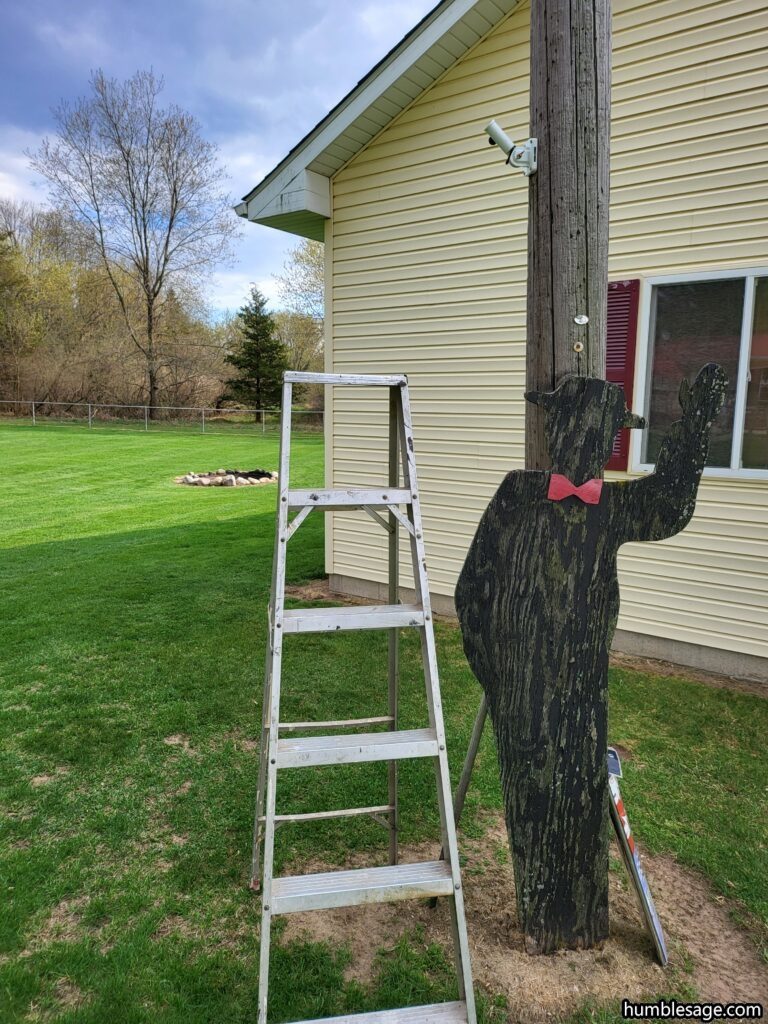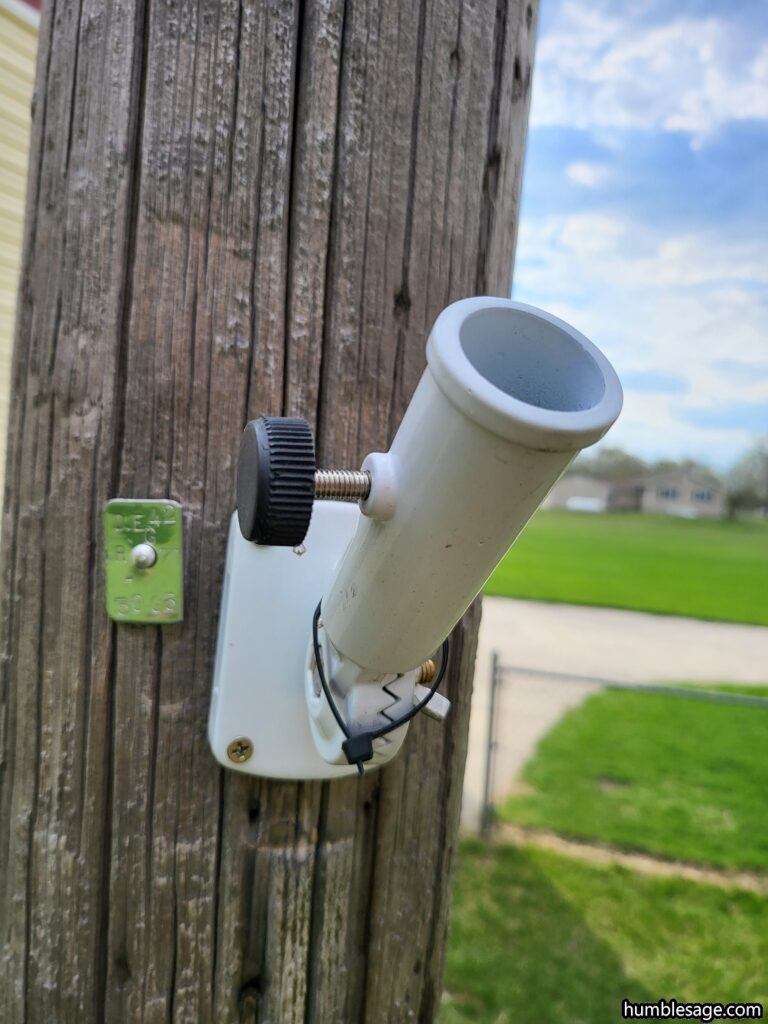 And you're done! Enjoy your new flag and display it loud! AMERICA! 🙂